Smart pills aren't the answer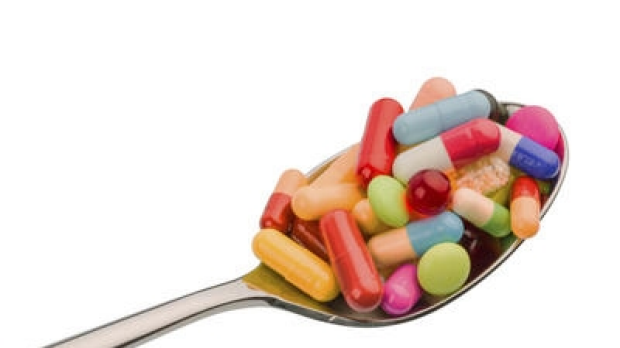 The Australian Medical Association says so called "smart pills' won't actually aid students.
Thousands of Year 12's are sitting for written ATAR exams with the first two kicking off today.
AMA WA's Vice President Dr Mark Duncan Smith says drugs such as Dexamphetamine and Ritalin will do little to help them.
He spoke to Adam Shand.