Smart Freeways turned on this weekend!!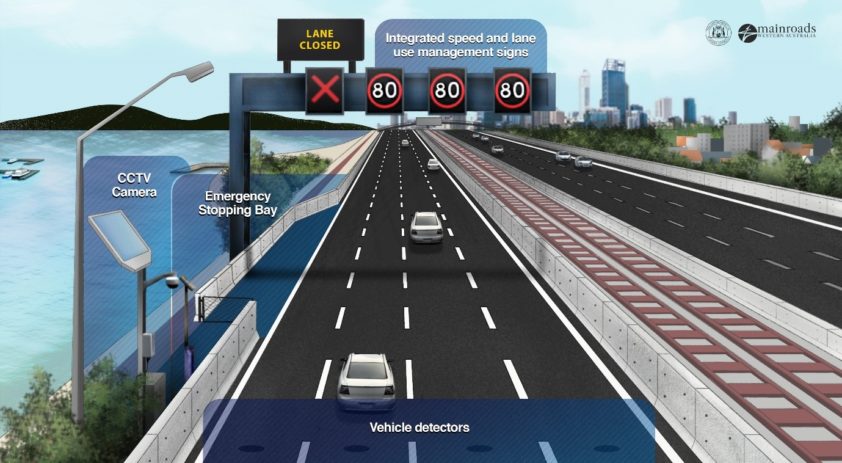 Rita Saffioti, WA Minister for Transport, has just confirmed with the boys Perth's "Smart Freeways" will be switched on this weekend.
After what seems like an eternity nearly all of the roadworks on WA's first $47m smart freeway are finished.
From this weekend the heavily congested Kwinana Freeway between Farrington Road and The Narrows Bridge will become the most high-tech stretch of bitumen in the country.