Small changes could make a big difference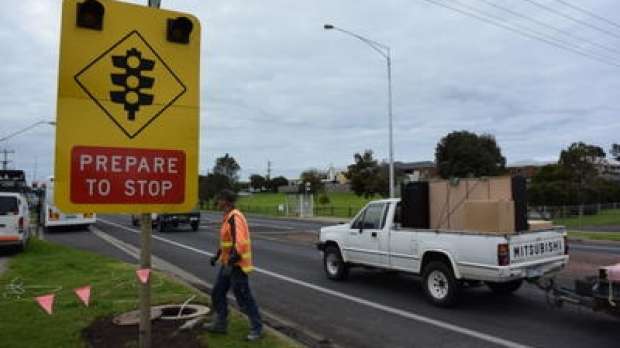 Slight tweaks to Perth's traffic light system could help with congestion according to the RAC.
RAC Senior Manager Policy and Research says a joint trial by the RAC and Main Roads has found that by making the light cycle faster, the number of cars waiting at lights can be significantly reduced.
She spoke with Adam Shand.