Small Business: Revo Fitness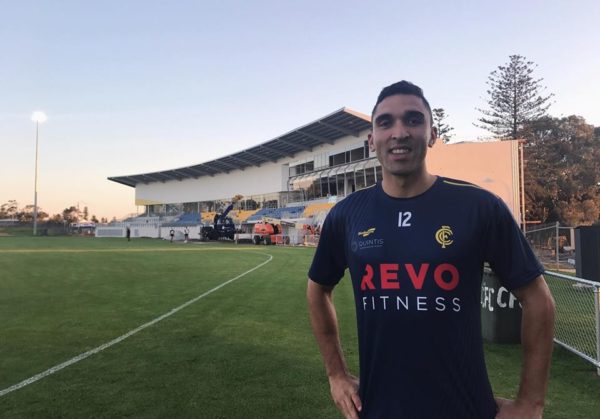 From little things, big things grow.
Revo Fitness is about to expand into it's fourth location this June as a tenant in the newly redeveloped state-of-the-art Claremont Oval.
It's been a whirl-wind few years for Revo Fitness and it's owner Andrew Holder, he joined Simon Beaumont on Afternoon's to share the journey with our listeners.
Listen here.