Slow business for Barrack Square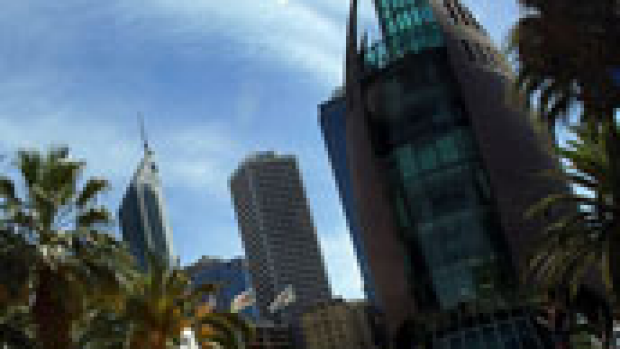 Ongoing works at Elizabeth Quay has seen a downturn in traffic for businesses in Barrack Square. Basil and Steve spoke to a  business owner about the impact the construction is having.
Chris Spence the Barrack Square Traders Association President and owner of the Crystal Swan said the ongoing works have had an impact on businesses. 
'We all understand that there needs to be a bit of pain before gain,' he said.
'But it really is a dogs breakfast as far as business on the square is concerned.'
Work on the $2.6 Billion waterfront development is expected to continue for the next two years.
Should the government assist the Barrack Square shops that are being impacted by the construction?
Stay up to date on breaking news with 6PR on Twitter