Slice of Perth – this could be Perth's cheapest breakfast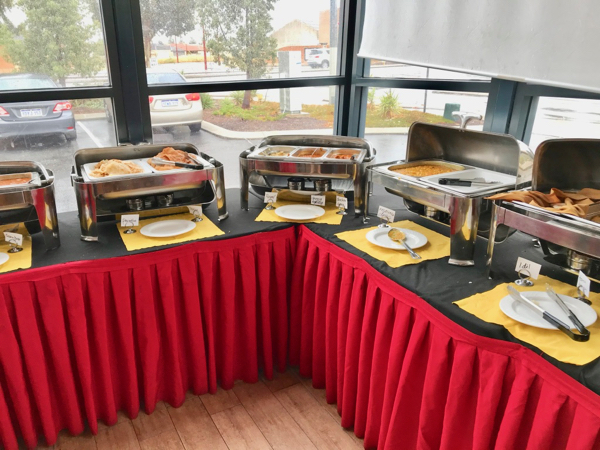 Masala dosa, idli, paratha, poori, vada, sambar – wondering what on earth am I talking about? None other than South Indian breakfast at its finest from Parivaar in Thornlie.
You could have knocked me over with a feather when I found out how much this buffet-style brekky cost. TWELVE DOLLARS. Yep… $12 and kids over four-years-old are only $6!
Dishes are mainly vegetarian but there is a chicken curry for those who still want meat. Unlike North Indian food, which has a lot of thick, creamy curries and heavy naan breads; dishes from the south are wetter and use ingredients like tamarind to give a tangy flavour. South Indian food is also mostly gluten free given they use rice and lentils over anything wheat based.
Take the classic South Indian breakfast dish – masala dosa. A crispy thin crepe (dosa) made from a rice and lentil base comes rolled in a cylinder and is served with a potato masala. Use the dosa to scoop up mouthfuls of the earthy flavoured curry loaded with green chilli.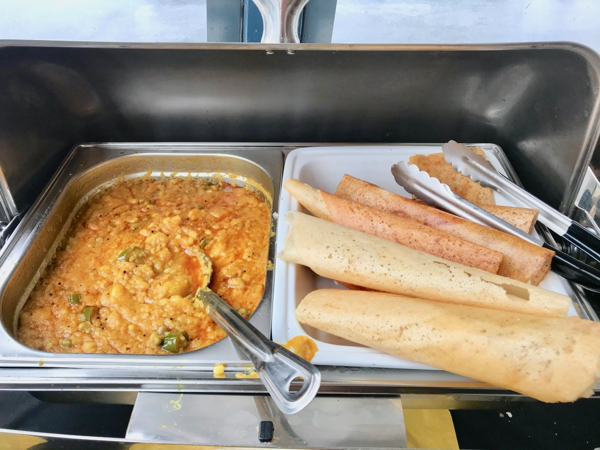 Then there's the sambar vada. Deep-fried fritters (vada) made from lentils, spices and curry leaves are dipped in the bright, tangy tasting sambar.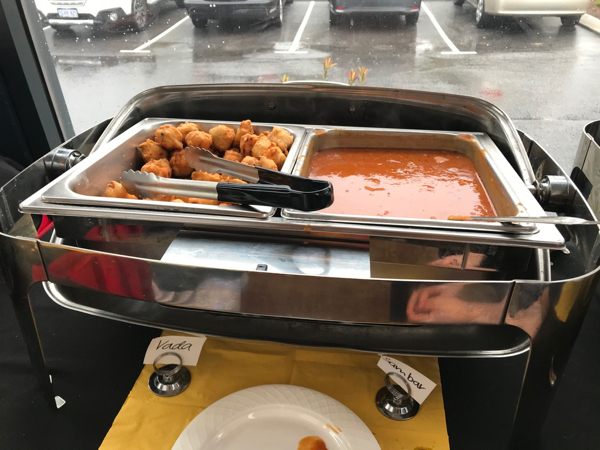 The dosa also goes well with the sambar, as do the fluffy, steamed rice cakes called idli. Flaky parathas are great for mopping up any sauce left on the plate.
The coconut chutney is a must try. Use dosa, vada or idli to dip into this spicy mix, which has the texture of ground coconut but the tongue tingling flavours of chilli and ginger.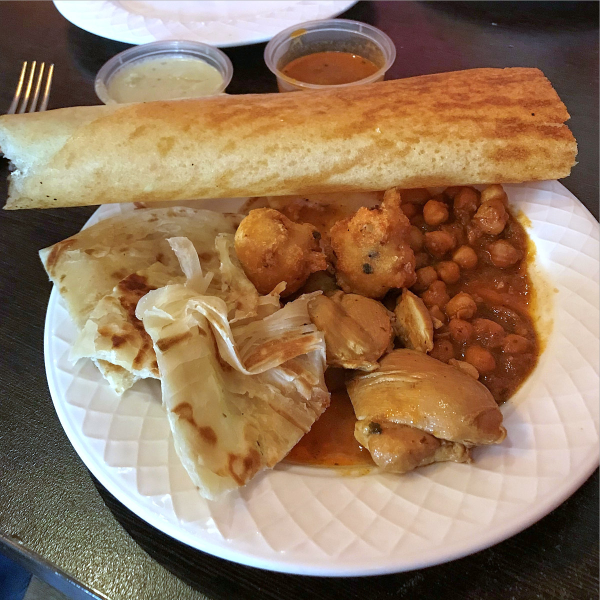 Expect to see diners eating with their fingers, using the dosas, pooris (flat bread) and parathas to scoop up the hot curries. If you're not used to that, there is cutlery on the table but immerse yourself in the culture and give it a go.
To drink, forgo the traditional flat white and try a South Indian filter coffee (filtered with milk) or Masala tea. If you're the type to have a morning smoothie, a mango lassi will hit the spot. Fresh mango blended with yogurt and spices is a drink even the kids will love.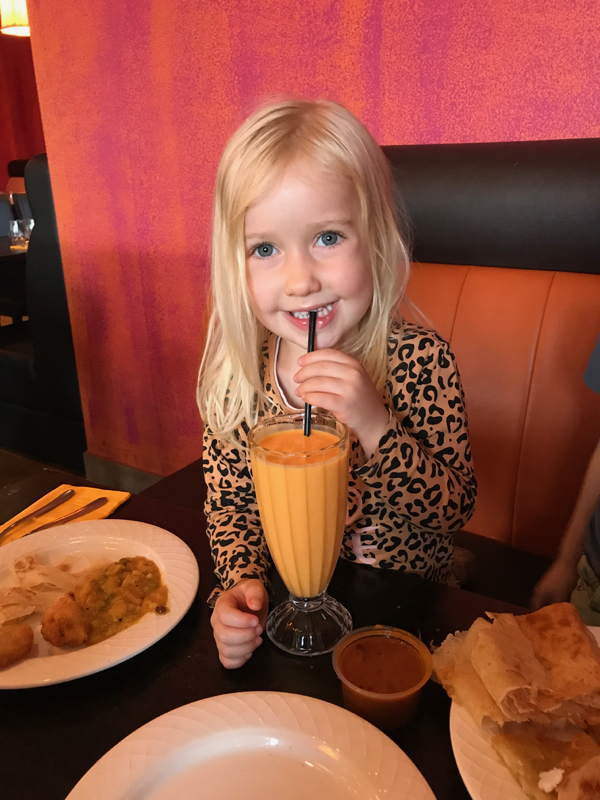 To finish a fresh fruit salad makes for a perfect palate cleanser.
If you fancy a brekky with a difference that won't break the bank, take a trip out to Thornlie and give Parivaar a crack.
Parivaar Indian Restaurant
60 Geographe Way, Thornlie
parivaar.com.au
Breakfast is served on weekends only
Listen to Liz Sheehan's full review with Oliver Peterson: