Slice of Perth – the Swan Valley brewery ticking all the boxes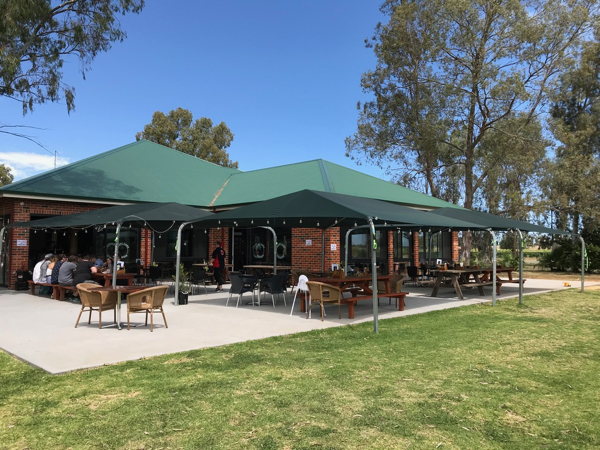 Ace beers, great pub food, plenty of space for kids to run around – it's the trifecta for a sunday lunch and Swan Valley Brewery has the winning slip.
What started as a home-brew hobby has now turned into a fully fledged brew-pub with some darn good beers. You might have missed the opening of this joint – they threw their doors open in December and just as they were getting going, the pandemic hit. But they're back and raring to go.
These guys are smart with the seating. I noticed people with kids were sat at tables with a direct line of sight to the play equipment, which includes a boat and a jetski. Groups without kids are sat closer to the bar and nowhere near annoying children. Now before you crucify me – I have kids and if I'm out without them, I don't want to be annoyed by other people's. Sorry not sorry.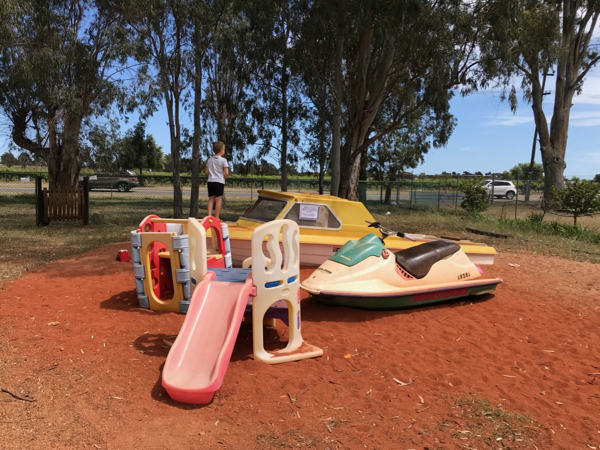 The brewers pride themselves on not filtering the beer or adding extracts and preservatives. This doesn't mean you'll get a chunky, cloudy beer given they let it settle before kegging. They make predominantly English and Irish style beer, so expect less fizz and a smoother finish. A tasting paddle is a good way to sample the range. "Redtale" – the Irish red ale is the winner for me with it's stronger flavour.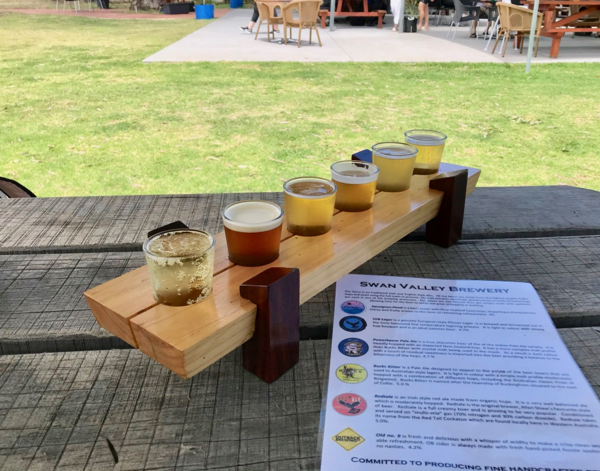 If beer or cider doesn't float your boat, never fear – there's a handful of wines; mostly from up the road at Windy Creek Estate.
They haven't over extended themselves with the menu. It's the pub classics, pizza and a few low and slow style dishes like ribs and pulled pork. Why complicate things? You've come to a brewery… and what goes with beer – parmigiana's and burgers – it's a scientific fact* (*may not be a scientific fact).
A serving of duck spring rolls was a tidy little starter. Shredded duck with ribbons of crunchy carrot and cabbage folded into a crispy pillow was a bit light on seasoning but a good dunk into the soy and coriander mix soon brightened up the flavour.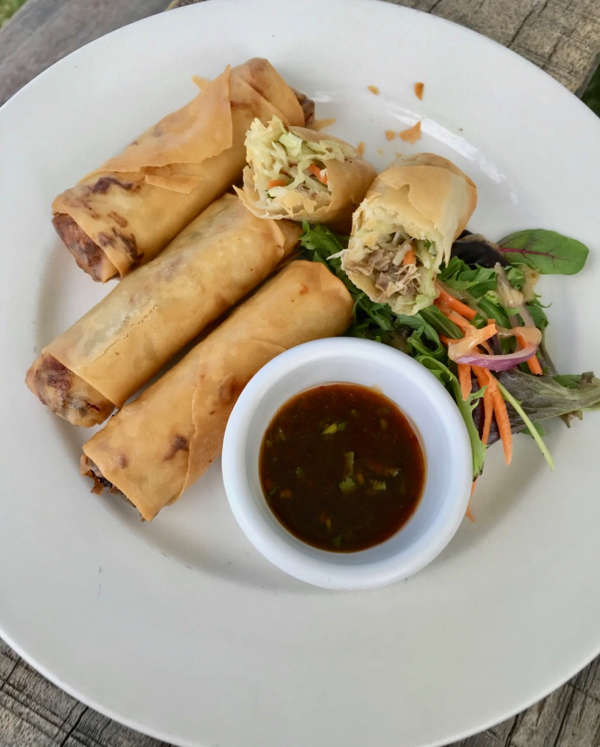 The steak sandwich ($23.50) tasted as good as it looked. Filled with caramelised onion, a hefty slice of cheese, aioli, bacon and the usual salad-y bits, it was good to see the steak as the star of the show. A tender, well rested fillet was cooked with a touch of blush left in the meat. Perfection. Why do so many places miss the mark and serve up tough old minute steak? They get extra points for also serving it pre-cut meaning you can just get stuck straight in.
Pulled pork burger ($23.50) came with just a couple of elements – slaw and homemade barbeque sauce. Yes it's a bit sloppy but it's all about the flavour – smokey and sweet – yep it's worth the mess. Lick your sanitised fingers clean afterwards, you wont want to waste any of this lip-smackingly good sauce.
Service here is homely and down-to-earth with staff making you feel like you're at a mates place for a few beers. It really is a relaxing and fun afternoon.
The breweries have started to hold their own among the wineries in the Swan Valley. So if you're the type to fancy grain over grape – give Swan Valley Brewery a crack.
Swan Valley Brewery
518 Great Northern Highway, Middle Swan
swanvalleybrewery.com.au
Listen to Liz Sheehan's full review with Oly Peterson: