Sky Air Services Melbourne caught up in Fremantle travel scam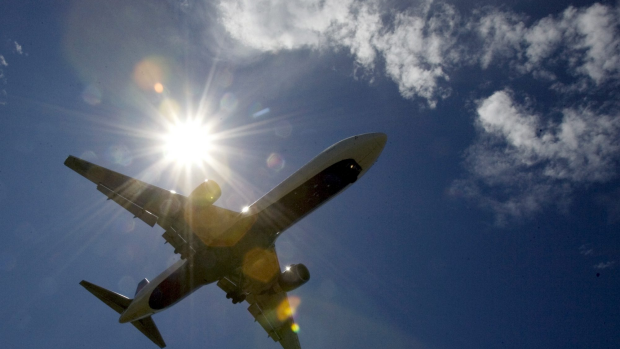 A travel agency with the same name, but no connection to a Fremantle agency, says it understands why customers are frustrated.
Sky Air Services in Melbourne say they've been getting abused after customers from the Fremantle company of the same name have been left out of pocket, and without their flights and accommodation.
Consumer Protection has issued a warning about the company which appears to be in financial trouble.
Gary Adshead spoke with owner of Sky Air Services in Melbourne, Lidia Jelinic.