Skipper of capsized boat found dead in Derby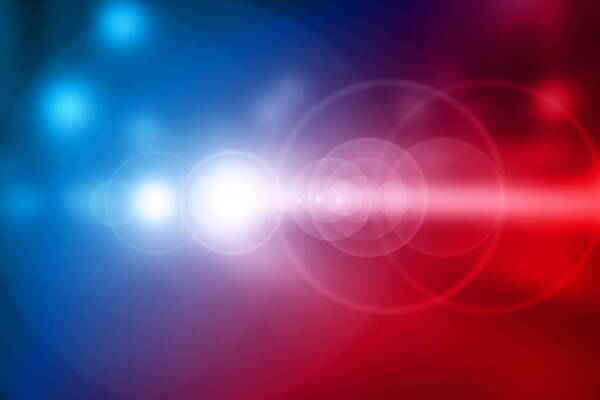 The skipper of a vessel that overturned in Derby on Sunday afternoon has been found dead.
He is a man in his 50s.
Five people were on board the boat – two men, a woman and two girls – when it capsized.
Four of them were found several hours later walking through marsh land and were taken to Derby hospital for observation.
The man's body was found following a land sea search on Monday morning.
EARLIER
Kimberly Shire President Geoff Haerewa told Gareth Parker boating on the creek was particularly dangerous when the tides were on the move.
"They're very dangerous, and if you don't know what you're doing you can get into trouble," he said.
"We've still got to find out exactly what happened."
Press PLAY to hear more below 
Image: iStock by Getty