Sitting for long periods can lead to a shorter lifespan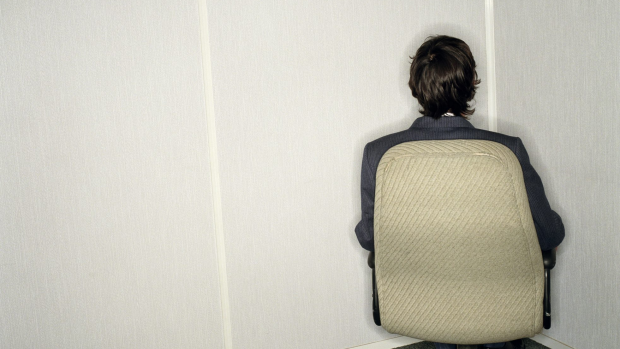 We're being urged to get up and walk around with fresh concerns about the impact of sitting on our health.
Leon Straker from Curtin University's school of physiotherapy says while most of us need to sit in the workplace, there's always a chance to move around.
Gary Adshead spoke with Curtin University's Leon Straker.