Sinking house nightmare for Yanchep family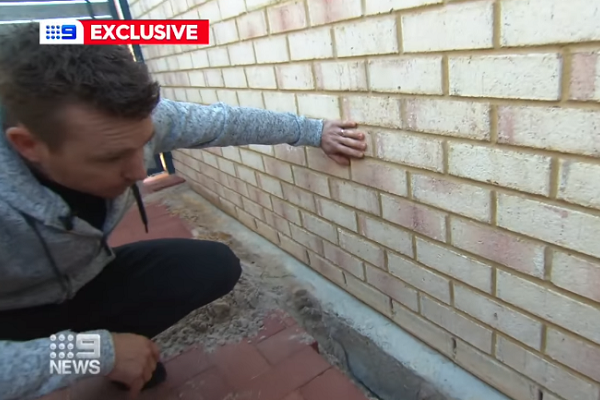 A Yanchep family is fighting for compensation as their home slowly sinks.
The property was built in 2005, Chris Mettimano and his family moved in in 2011 and a couple of years later they noticed the front of their property was sinking into the ground.
It's now gotten so bad the footing has cracked through in five places.
Geo-technical reports have found proper compaction wasn't competed during the initial land development.
But Chris says developer Peet believe they're not responsible as their six year guarantee on the property work has long since expired.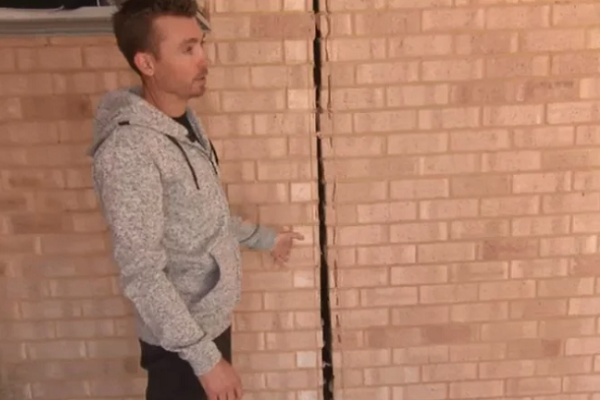 (Pics: 9 News Perth)
Listen to his chat with Gareth Parker here: