Simpson not concerned by short break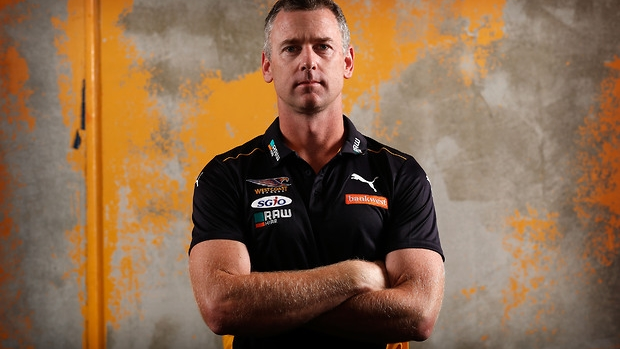 Adam Simpson says he is not overly concerned with the six-day break ahead of Friday night's match against Richmond.
The Eagles have had consecutive six-day breaks after travelling from Perth to Tasmania and now back to Melbourne to take on the Tigers.
Simpson said the team is starting to get banged up, but the strength and conditioning staff have learnt from last year.
'I think we've adapted better this year and we've handled shorter breaks. We don't train perhaps as long on those short breaks,' Simpson said.
'I think it's paying us back with some performances and the players are in reasonably good condition for this time of year.'
Simpson also spoke about Jeremy McGovern who was subbed out of Saturday win over Essendon with a cork.
Listen: