'Silent, ever-present legal drug'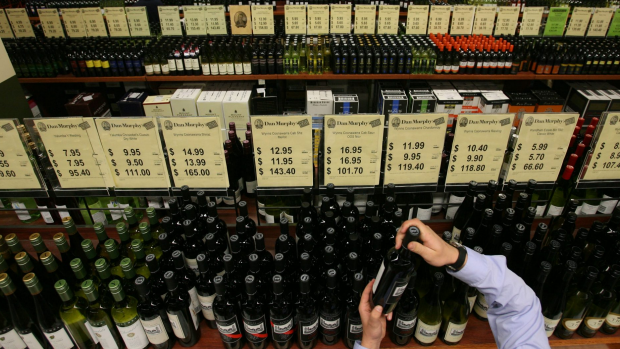 Maylands MLA Lisa Baker is unhappy with a $3.5 million redevelopment of the Peninsula Tavern in Maylands which is set to become a Dan Murphy's.
She says the development puts the community at risk, adding alcohol is a silent, ever-present legal drug which infiltrates the community at all levels.
She spoke with Adam Shand.