Shrinking tonsils better than removing them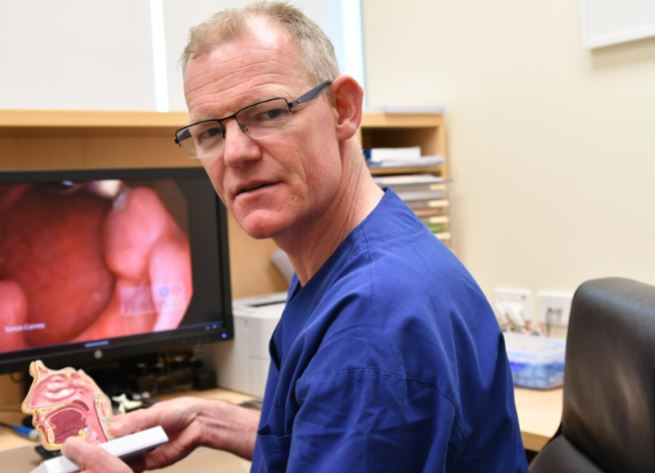 "Shrinking" your tonsils instead of removing them is better for the patient according to a 10-year study.
A procedure common to many primary school children in previous generations could be a thing of the past after a Flinders University study found that shrinking tonsils, instead of removing them, resulted in less pain and less bleeding.
Professor Simon Carney explained the procedure on 6PR Breakfast.
Click PLAY to hear the full interview.