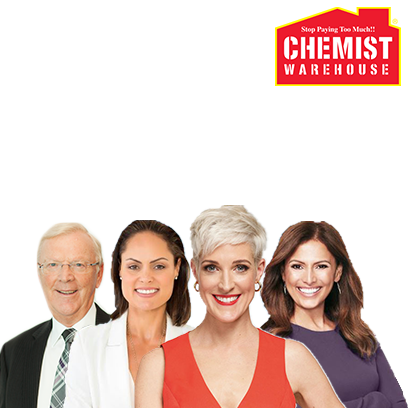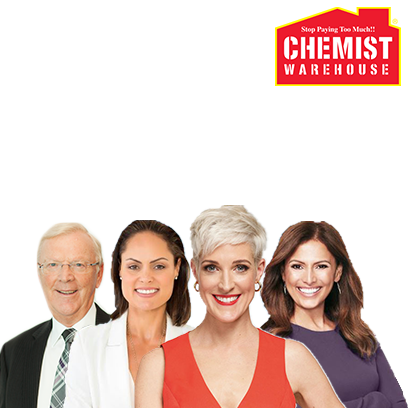 Welcome to The House of Wellness – our weekly one-hour program designed to help Australia 'Get Well, Stay Well, Live Well and Look Fabulous'.
JO STANLEY: Jo is a performer, writer, TV and radio presenter. She is co-host of The House of Wellness on TV on Channel 7, author of the Play Like A Girl kids book series and regular columnist for The Sunday Life Magazine. She is passionate about mindfulness and meditation and its profound benefits for mental health, life balance and happiness. She is also an advocate for women's and girl's health, gender equality and healthy, respectful relationships. In support of these issues, Jo is a patron for Lighthouse Foundation, a patron for Wellsprings for Women and an ambassador for meditation app, Smiling Mind.
ZOE BINGLEY-PULLIN: Zoe Bingley–Pullin is a Nutritionist, Mother and Chef. Her passion for food has empowered her to help many people embrace the benefits of food through education. By improving people's knowledge and understanding of food, she believes they're able to create and sustain a healthier and more delicious life and their very own love affair with food
GERALD QUIGLEY: Gerald is a practising Community Pharmacist, as well as an Accredited Herbalist. These joint qualifications give Gerald a unique overview of health from both a traditional and holistic perspective. Each week on The House of Wellness Gerald takes calls on relevant subjects being discussed in the show, and provides comment and observations across his areas of expertise.
SALLY OBERMEDER: Co-host of Channel 7's afternoon show The Daily Edition, best-selling author of Never Stop Believing, Super Green Smoothies & The Good Life, plus the CEO and creative director of lifestyle website SWIISH.com…it's an exhaustive list, but it's why Sally Obermeder has become one of Australia's most loved and admired personalities.
Advertisement
Advertisement
Advertisement
Advertisement
Subscribe to the podcast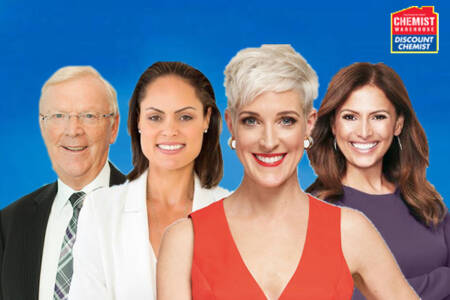 The House of Wellness – Full Show Sunday, May 22 2022
House of Wellness
/
22/05/2022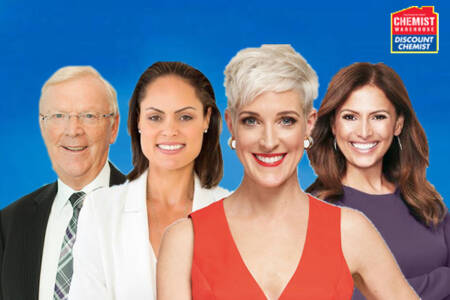 The House of Wellness – Full Show Sunday, May 22 2022
House of Wellness
/
22/05/2022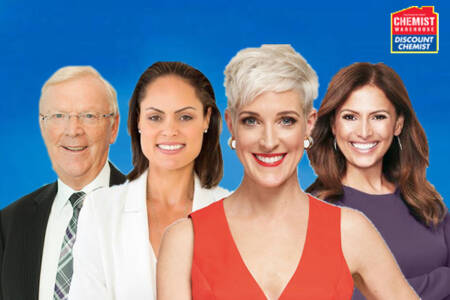 The House of Wellness – Full Show Sunday, May 22 2022
House of Wellness
/
22/05/2022