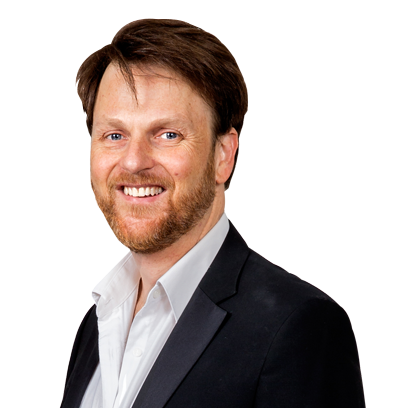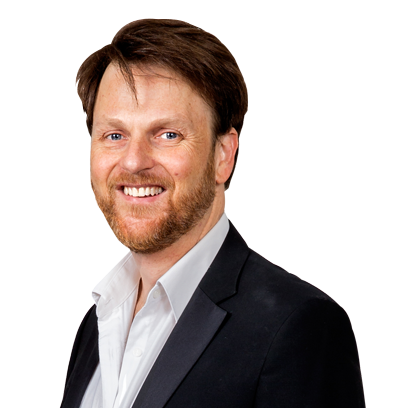 Overnights with Jon Lewis, connects you to a world of news, fun and good company. Jon is Western Australian born and bred here in Perth. Each week-night, right through until the sun comes up, Jon and the family of callers, cover everything from local politics, world events and amazing stories!
Jon also throws in his 'special style' of whimsical disposable comedy.
If it's happening right now, it's happening on the air!
Come on and get a little closer to the radio and enjoy the night time,
Overnights with Jon Lewis.
Advertisement
Advertisement
Advertisement
Advertisement
Subscribe to the podcast