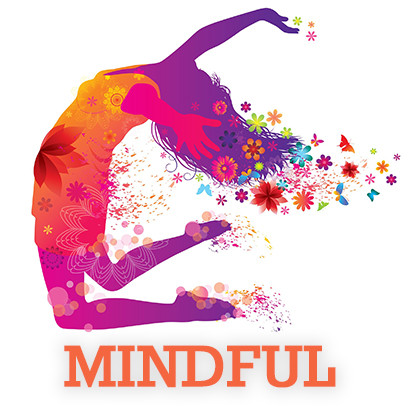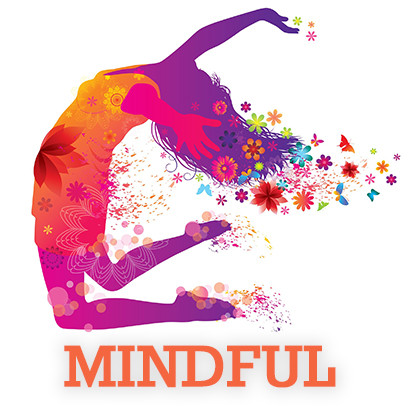 Mindful is a program about mental health and general well-being, with a positive outlook and answers to  help feel and live better.
It is hosted by Justin Smith, with experts Major Brendan Nottle and Jacqui Louder alongside.
Major Brendan Nottle leads Salvation Army Melbourne Project 614, which seeks out those living on society's fringe and helps them ease their way back in. He is a Salvos veteran of 22 years and leads a small team of dedicated staff and more than 1000 volunteers, works on establishing one-on-one relationships with the homeless and disadvantaged and then getting them the help they need. Brendan is a member of the Premier's Ice Action Taskforce and the Victorian Housing Ministers Rough Sleeper's Roundtable. Brendan was a Monarch of Moomba in 2013 and has been the Collingwood Football Club chaplain for 16 years. In 2013, he was awarded Melburnian of the Year award in recognition of his compassionate and tireless efforts to help homeless and disadvantaged people.
Jacqui Louder has been a practicing psychologist for sixteen years. Jacqui works extensively with individuals suffering depression and anxiety, pain management and sleeping issues, relationships, and general life balance. Currently Jacqui consults to a wide variety of high performance organisations, including the National Institute of Circus Arts, Motorcycling Australia in their Elite Performance Academy and on their national circuits, Melbourne Storm NRL team, and Vicentre Swimming Club. She continues to present nationally and internationally at sporting conferences and to corporate organisations.
Advertisement
Advertisement
Advertisement
Advertisement