Should you 'unfriend' your boss?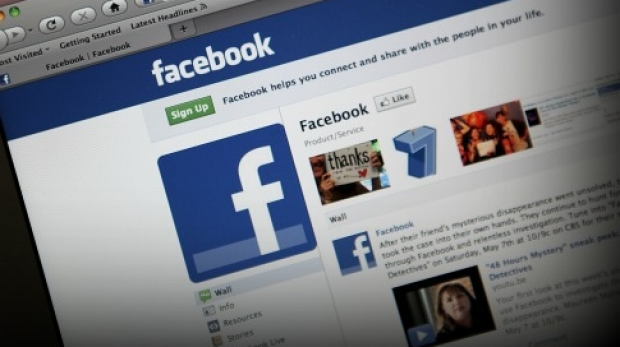 Social media has forged a new social etiquette, literally defining who our 'friends' are. Is it risky to connect with your employer online?
Digital marketing guru Meg Coffey, of Coffey and Tea, spoke to 6PR's Chris Ilsley about new research suggesting three-quarters of social media users would not connect with their boss on social media.
In the same study, more than 20 per cent of respondents indicated they would avoid work colleagues on social media platforms too.
Meg Coffey said the lines between personal and professional lives were increasingly blurred.
'Because you have social media, because you have access to the internet, work is constantly creeping in to our personal lives,' she said.
Ms Coffey said anyone with an online presence should be cautious about what they post, especially if taking a sick day or out for a few drinks, as it could prove costly career-wise.
'Some people have a mistrust of [social media] and they think it's their platform, they can say anything they want about anyone at any time – but it's a public thing,' she said.
'It's not writing it in your diary, it's a public place you're saying this and it's no different than standing on the street corner and saying it.
'Recruiters go to Facebook to see what they can find out about you, because they don't necessarily want the party animal. If it comes down to two people on a short list – the party animal and the person who sits home every night – I think they're going to pick the person who stays home because they're more likely to be committed to work.'
Listen to the full interview below:
For more Perth Tonight stories, click here.