Should you rinse before you wash?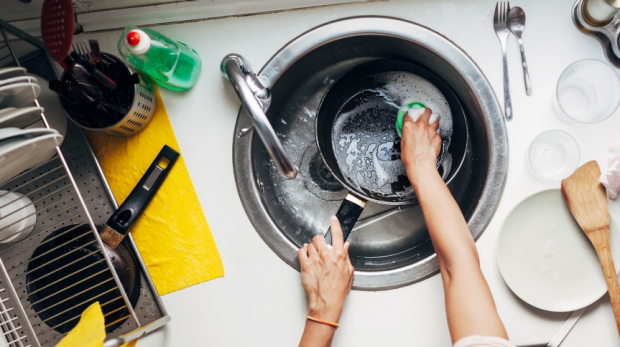 Rinsing your dishes before putting them in the dishwasher could be making your dish detergent less effective according to a report, but Dr Karl Kruszelnicki has other thoughts.
'Their science is wrong,' says the Dr who covers all kinds of quirky theories. But he does say the way you stack your dishwasher matters.
Listen to the full interview here…