Should West Australians be wearing face masks?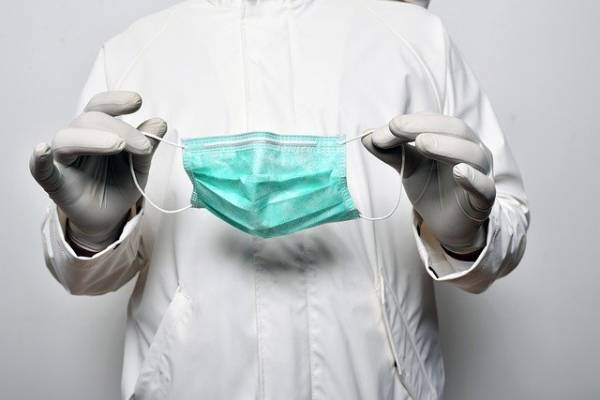 A university virologist says while it's good we're talking about face masks – in order to prevent the spread of coronavirus – we can't ignore other methods of staying safe.
A Melbourne academic has suggested making the face-coverings mandatory, especially for places like Melbourne, in order to stop community spread.
Speaking to Gareth Parker on Mornings, University of Queensland's Professor Ian MacKay says they're not needed in places like Perth, where there's no community spread, but we do need to remember to do things like hand washing.
Listen to him explain why below: