Should we consider changing the Bussell Highway to the Bussell-Isaacs Highway?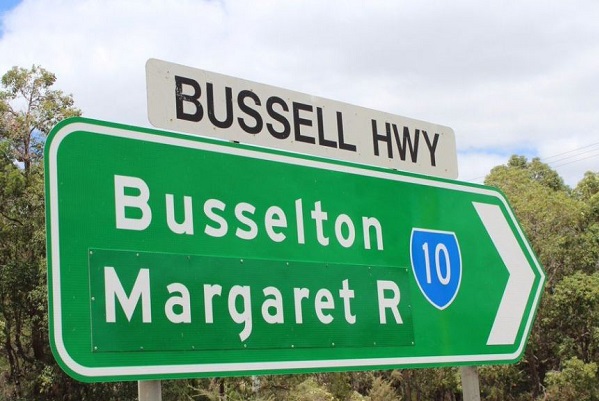 Former West Australian of the Year and respected Aboriginal Elder Dr Robert Isaacs, is calling for the Bussell Highway to be renamed after his Great-Grandfather, Samuel, who partnered up with Grace Bussell to save 54 shipwrecked survivors in waters off the South-West.
Grace Bussell is remembered, but Samuel's involvement in the story is often forgotten…
Dr Robert Isaacs wants to rectify that and says this would be a great first step!