Should we be teaching the three Cs in our schools?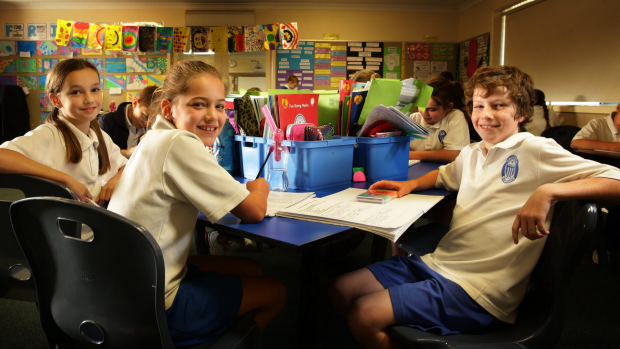 In school, it was all about the 3 Rs – reading, writing and arithmetic – but how relevant are they these days?
Business and education futurist Morris Miselowski believes there needs to be a rethink of the curriculum which served baby boomers so well.
He has suggested adding some new skills to the mix in the form of 3 Cs – creativity, collaboration and communication.
Listen to the full interview below:
For more Perth Tonight stories, click here.