Should the minister or courts be able to strip citizenship?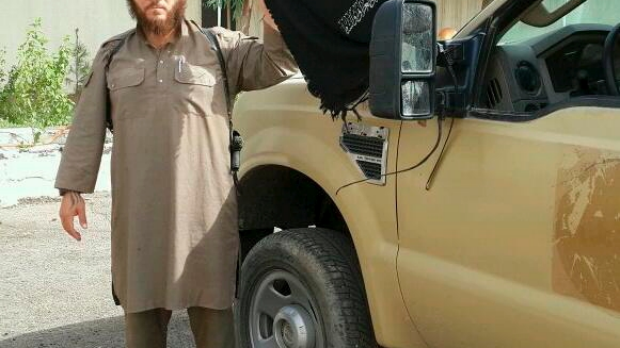 The Federal Government is quite rightly focused on national security. It wants the Immigration Minister to have sole discretionary power to strip the Australian citizenship off dual nationals involved in terrorism.
It wants the Australian public to accept that fighting people smugglers by hook or by crook is necessary.
Questioning any of these notions is to show weakness and plays into the hands of our enemies, the Prime Minister says.
But let's just pause for a second.
Because as the PM pushes his national security mantra he fails to accept that his Government is being damaged by enemies within ? within his own Cabinet, that is.
A fortnight ago a word-for-word account of Cabinet discussion on the Citizenship stripping issue was leaked. That leak resulted in one Minister, Christopher Pyne, saying he would be more careful about what he says in Cabinet from now on.
Today, The West Australian published a leaked Ministerial briefing document marked confidential, which was drawn up to ensure the Cabinet was prosecuting the same argument in favour of stripping dual nationals of their Australian citizenship.
Two leaks from highly-placed Government sources to damage the Prime Minister's argument that his Government is unified on these national security matters.
Quite frankly, if his own Cabinet is badly divided on this, then how can the Australian people be expected to accept the tough rhetoric without question?
Now, for the record, I believe that anyone who wants to live in this country while preaching hate against us, or going off to fight with our enemy, should lose their Australian citizenship.
I believe that if the evidence is overwhelming the Immigration Minister should be able to revoke that citizenship without the courts getting involved, without a conviction against the person's name being required.
After all, if the Minister can approve citizenship on the back of a person's good character, then why shouldn't he be able to take it away on the back of a person's bad character?
But, and there is a but, if Tony Abbott's own senior colleagues don't support that idea, and are prepared to leak documents and discussions to damage the Prime Minister's case, then how can he expect Labor and the Australian voters to agree with his argument?
Listen to Gary's chat with Macquarie Radio Federal Political Editor Michael Pachi.