Should prostitution laws 'Adopt Nordic'?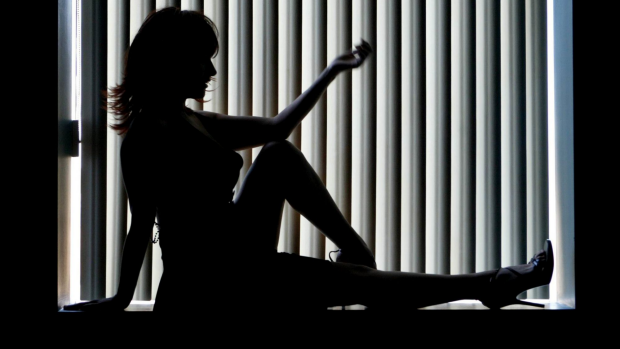 A West Australian politician has urged his parliamentary colleagues to revamp existing prostitution laws and adopt an approach he claimed has worked in parts of Europe.
Southern River MP Peter Abetz told 6PR's Chris Ilsley he had examined the 'Nordic approach' to the issue and thought it could work here.
'What's happened in the world is… wherever they have legalised or decriminalised, it has led to a massive increase in demand which in turn, fuels human sex trafficking,' Mr Abetz said.
'In Sweden, in 1999, they introduced legislation which was radically different. Adopt Nordic is the grass roots movement which is trying to get that kind of legislation in place here in Western Australia.'
Supporters of the idea held an event at Murdoch University on Thursday.
'It recognises that in any society you get some women who are so desperate for money that they're willing to sell themselves sexually,' Mr Abetz said.
'Adopt Nordic, what that actually does is it says that to sell or try and sell yourself sexually, that's not an offence, but to purchase or attempt to purchase sexual services, that is the offence.'
Listen to the full interview below:
For more Perth Tonight stories, click here.