UPDATE: DFAT response to whether passport expiry dates be extended in line with international border restrictions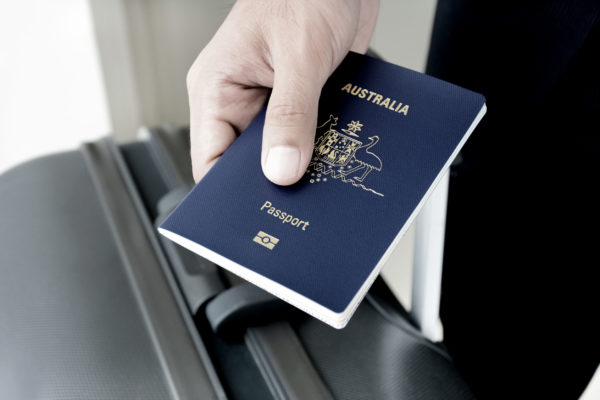 It's a pertinent question that one of our listeners had as her passport came up to renewal. Should the price of a passport be adjusted or even waived given we won't be able to travel overseas (barring maybe New Zealand) until at least the end of the year, according to Tourism Minister Simon Birmingham.
It's an interesting topic that Afternoons broached with Justine who is about to renew her passport.
DFAT was contacted and they came back to Afternoons with this response…
Attributable to a Department of Foreign Affairs and Trade spokesperson:
Under the Australian Passports Determination 2015, passport validity is set as a maximum period and cannot be extended.  In addition, manually altering an Australian passport could compromise the passport holder's ability to cross international borders, especially given any physical change to the passport expiry date cannot be replicated in the passport's chip.
The fees paid for passports are application fees. These fees cover the significant costs associated with processing an application to verify the applicant's identity and citizenship, the technology required to manufacture and print biometrically-enabled ePassports, and providing consular services to Australians overseas.