Should flowers have a country-of-origin label?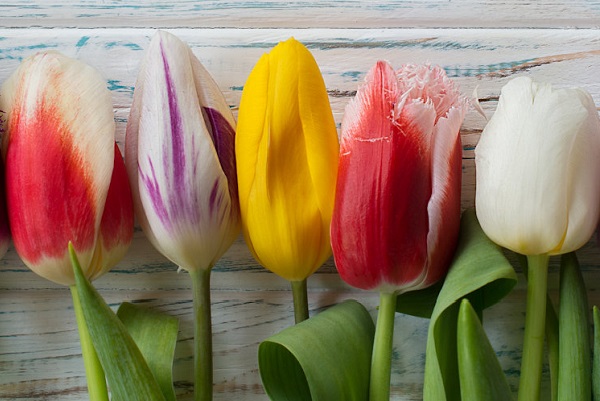 The agriculture industry is calling for 'country of origin' labelling on flowers.
Around 80 per-cent of the nation's cut flowers are imported — mostly from countries like Kenya, Ecuador, and Columbia.
Tyson Cattle from AUSVEG, and the National Farmers Federation told Gareth Parker on Mornings the imported flowers can pose a bio-security risk and there's a high rate of non-compliance.