Shots fired at Thornlie home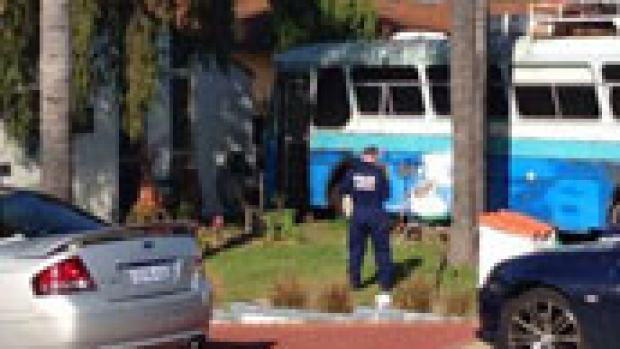 FIVE shots have been fired into a Thornlie home during the early hours of this morning while a family slept inside. Gary Adshead spoke to Channel 7's Rebecca O'Donovan and a neighbour 'Ron' about the incident which police are investigating. 
Stay up to date on breaking news with 6PR on Twitter  
About 2:30am this morning, an unknown person(s) has fired several shots at a home in Camborne Way, Thornlie.
Two bullets hit the front door and three bullets hit the wall next to the front door.
A family was home at the time but no-one was injured. 
Police would like to speak to anyone who was in the area around the time of the incident who may have heard the shots or saw anything suspicious.
Anyone with any information is asked to call Crime Stoppers on 1800 333 000.