Shorten announces measures to stop privitisation of Medicare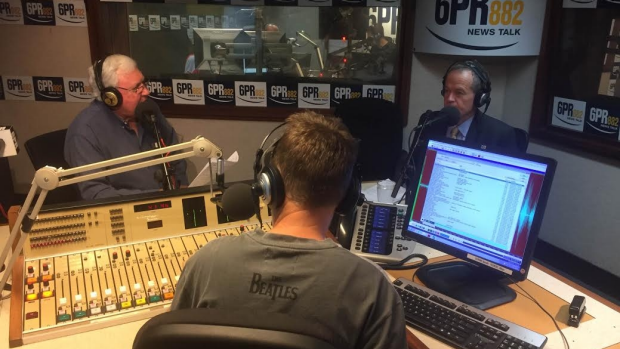 Opposition Leaver Bill Shorten has pledged that Labor will take measures to protect Medicare from privitisation, if elected to power in July.
Mr Shorten is on the election campaign trail in Perth, where he has also announced funding for improved public transport in Perth, including WA Labor's Metronet.
Mr Shorten dropped in the studio to speak with Bob Maumill on the 6PR Morning Program.
Listen to his full interview BELOW: