Shortage of cab drivers leading to rise of unregistered services in state's south-west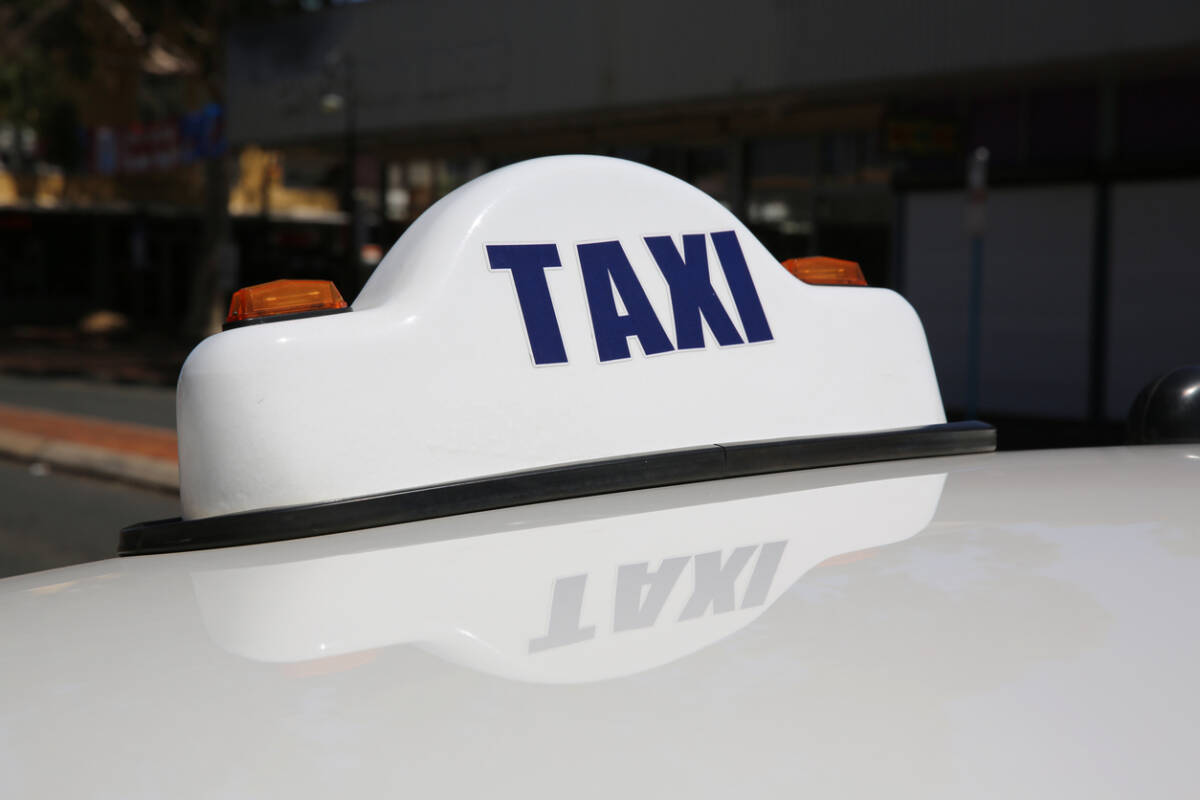 Cities and towns in the south-west of WA such as Busselton and Margaret River are experiencing a serious shortage of taxi drivers which is leading to a black market of transport services.
Veteran cab driver Stephen Satch, who founded Margaret River Taxis, said companies just can't attract drivers.
"The little town of Margaret River has got about 60 vacancies … it's the same for Dunsborough, it's the same for Busselton," he told Millsy on 6PR Afternoons.
"So what's actually happened, is that on certain days of the week, because the owners (of the taxis) are barely surviving, they're are having a day off.
"Well when they have a day off there's no service, there's no service on a Sunday at Bussleton, there's no cabs at Dunsborough anymore, they're all charter vehicles.
"Just extraordinary times."
Mr Satch said it has lead to unregistered drivers offering services.
"So what's actually happening, people are advertising 'we'll come pick you up'.
"These are illegal operators that are just going around and putting some money into their own pockets."
Press PLAY to hear more below?