Short changed: Coles wants DIY checkout backup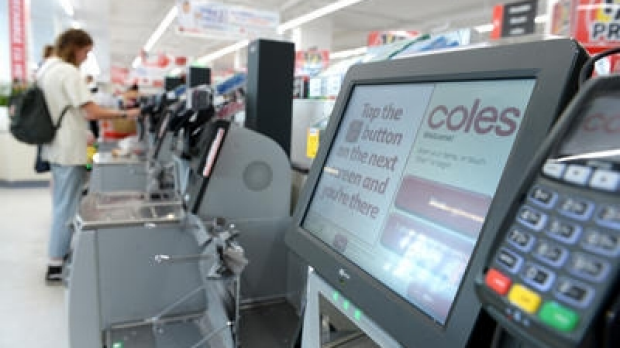 Customers taking advantage of self-serve checkouts are being warned to think twice.
Shoplifting costs businesses $4.5 billion dollars a year with new unsupervised checkouts making it easier for customers to leave without paying.
The National Retail Association's Dominique Lamb says every theft adds up.
She spoke with Adam Shand.