Shoppers choosing cash over credit this Christmas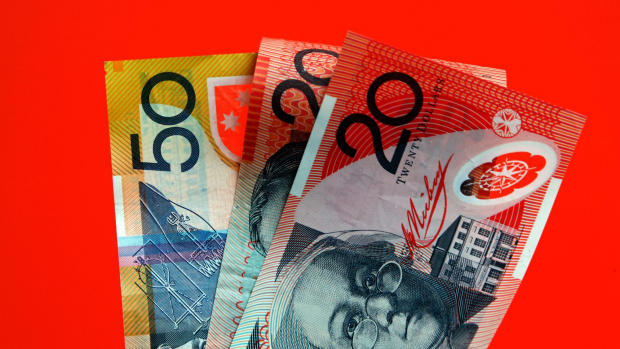 A online poll from yourmoney.com.au has found that over 60% of shoppers will choose cash or savings over credit cards to pay for gifts this festive season.
Credit union CUA director Andrew Hadley says this move to cash reflects the changing attitudes to credit and burgeoning credit stress households feel in the new year.
"despite Christmas being a time for giving and celebrating, it is often also a time of great stress for many households' Mr Hadley said.