Shop around for the best bank deal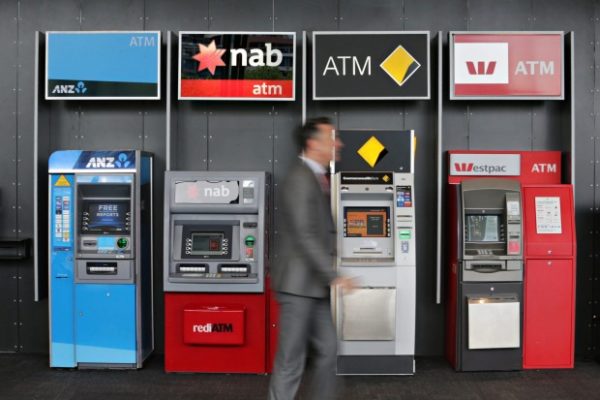 Retirees and savers are being urged to look for better deals after the big four banks slashed interest rates on term deposits.
"We can't be lazy with our money," that was Effie Zahos' message to 6PR Breakfast after she suggested making a note in your diary every four months to look around for a bank with a better bonus rate.
Click PLAY to hear the full interview.