Shock call up for Agar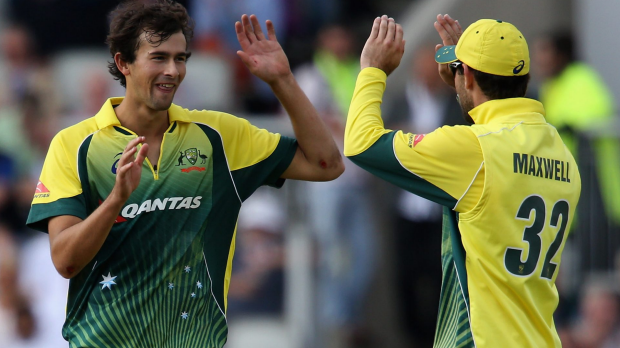 Ashton Agar has admitted his surprise when the call came through from national selector Rod Marsh to tell him of his World Cup T20 squad selection.
The 22-year-old Agar has never played a T20 International for Australia, but has played a couple of Tests and One Day Internationals.
Agar was away at Bunker Bay and had just reeled in a fish when his phone rang.
'It was a massive surprise … I didn't expect it at all,' he said.
Listen to his chat on Sports Today: