Shifter shines Petrevski-Seaton and English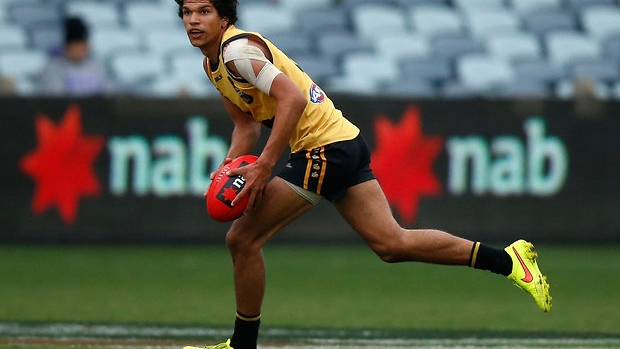 AFL national talent manager Kevin Sheehan has lauded Sam Petrevski-Seton as the best West Australian in the upcoming draft.
There are 81 players at the national draft combine, which runs from Friday through to Sunday, with 12 WA products and one Irishman.
Players need five clubs to request their attendance for the national combine, while players with three clubs interested can attend a state combine.
Sheehan was also glowing in his praise of Petrevski-Seton's WA teammate and South Fremantle ruckman Tim English.
'I think you've nailed it there that English is the best tall, the best available ruckman,' Sheehan said.
'Where he'll go that's very hard to call. First round, but he could be top-ten.
'(Petrevski-Seton) was All-Australian as a bottom-ager. This year he had a few injury interruptions.'
Listen: