Sheep shearing Terror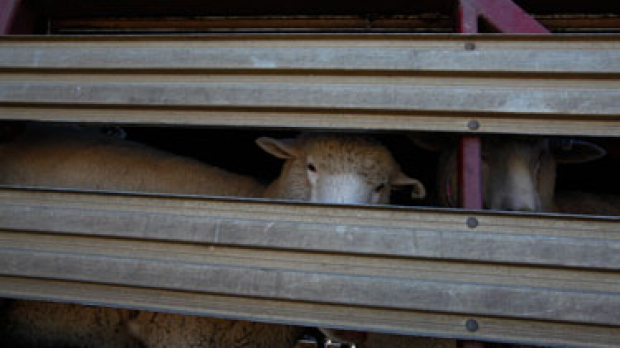 Australia's wool industry is in the spotlight after PETA released footage of shearers abusing and mutilating sheep. The video show sheep being cut, punched and stamped on by workers in Victoria, NSW and South Australia. WARNING: Graphic Footage.
Tim McMillan will spoke with Claire Fryer, Campaign Director at PETA Australia, about the footage.
What was your reaction to the videos?
WARNING: GRAPHIC CONTENT
Stay up to date on breaking news with 6PR on Twitter