'She should still be alive'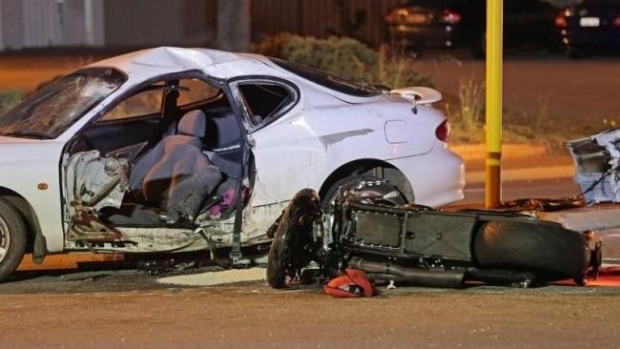 The Morning Show's Gareth Parker was contacted today by one of the first people on the scene of a crash through Forrestfield, which claimed the life of 19 year old Charlotte Pemberton.
Rebels bikie Dylan Adams was yesterday sentenced to four years, three months prison over the crash, after a District Court judge found he was 'showing off' on his unlicensed bike when he ploughed into the car Ms Pemberton was a passenger in.
'Nathan' told Gareth Parker, the sentence was hard to take.