Shark sightings see champion ski surfer out of the water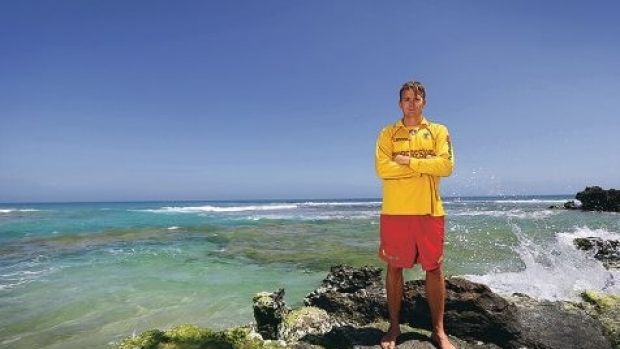 Numerous shark sightings is behind champion surf ski paddler Daniel Humble's decision to stop training in the ocean.
Daniel is training for the 2016 World Lifesaving Championships in the Netherlands this month, but his training has been disrupted because he's ditched the ocean for flat water at Hillarys Boat Harbour.
Daniel told Steve and Karl he has had two close encounters with sharks while training and two too many.
'As the numbers or the frequency of spotting increases it's definitely raised concerns with myself'