Shark attack heartbreak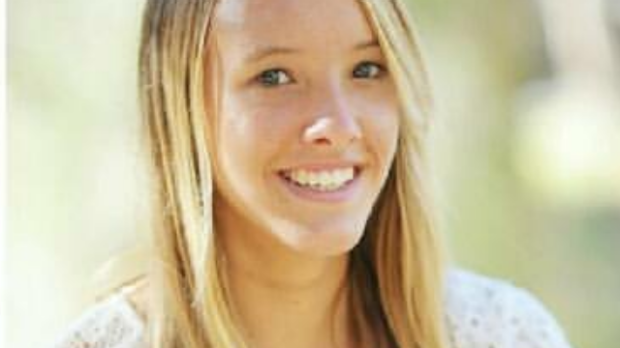 The 17 year old girl, attacked and killed by a shark in Esperance yesterday, has been identified as Singleton girl Laeticia Brouwer.
Laeticia was surfing with her father at Kelp Beds, near Wylie Beach, when she was bitten by a shark as her mother and sisters watched on.
Laeticia's uncle, Steve Evans, made a statement on behalf of the devastated family.
Earlier, Esperance Express reporter Caitlyn Rintoul has told The Morning Show's Gareth Parker of the swift reaction of emergency crews.