Share your Subi Oval Memories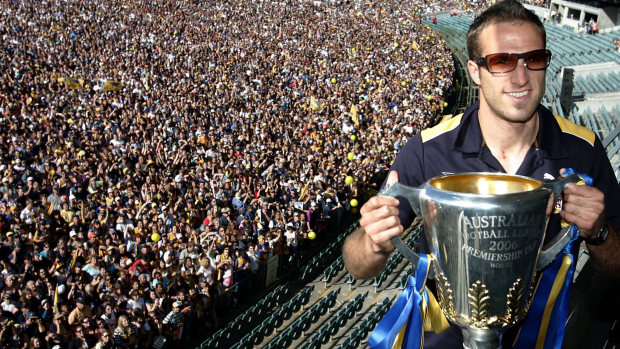 Footy fans can share their favourite memory from Subiaco Oval with the heritage group at the WA Football Commission as we head into the final AFL season at the iconic Perth venue.
Grant Dorrington is the Chairman of the heritage committee of the WAFC and says he remembers:
'we used to sleep outside the gates. And I was under very strict instructions, when the gate opens, run, get a seat opposite the bounce, there are wooden seats on the outer, put your rug out and don't let anyone take those prime seats off us until dad arrives.'
The WAFC will be interviewing fans as they head into the games this season and are asking people to send in their memories through their website.
You can listen back to the interview here…