Shannon Lush the Queen of Clean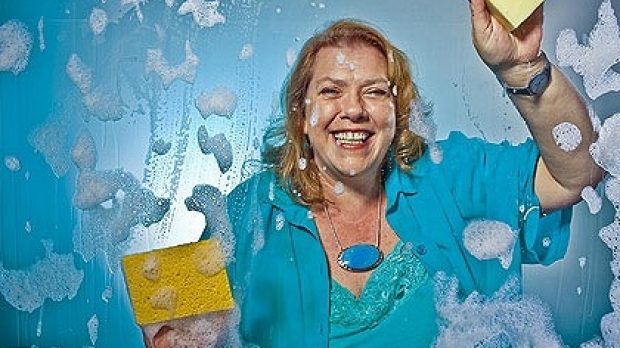 Shannon Lush has become the natural predator to dirt, filth and unsightly stains around the suburban home. Shannon joins 6PR on a monthly basis, with the best, cheapest and healthiest ways to keep your home clean.
Listen to the latest episode with Shannon Lush below.