Shane 'Dr Ageless' Charter claims ASADA pressured him on Essendon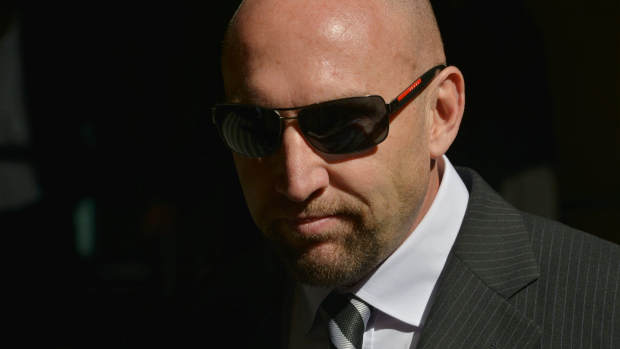 A key witness in ASADA's case against 34 past and present Essendon players claims the anti-doping body asked him to manipulate his evidence.
It comes as the anti-doping body heads to the Supreme Court today to subpoena Shane Charter and pharmacist Nima Alavi in a bid to compel them to give evidence in the trial later this morning.
In a candid interview with 3AW Breakfast, Charter confirmed he provided Alavi with banned drug Thymosin Beta-4 at the request of former Bombers employee Stephen Dank.
But he said he had no evidence anyone was injected.
"I'm probably not the person to say it didn't or didn't (get injected in players), all I can say is it was physically purchased," he said.
"What happened and where it went from there is the million-dollar question."
CHARTER: Part 1
CHARTER: Part 2
Charter said he has never disputed evidence attributed to him, but nor has he given an affidavit or intended to "turn up to court".
He said that after being interviewed by ASADA, the anti-doping body asked to change his evidence.
"They had the original conversations that took place and beside that they had little side-points saying 'delete this', 'insert this' … amendments basically," he told Ross, John and Sly.
"And then they were saying they wanted it signed up as an affidavit and I was not happy with neither one of those requests."
SLY OF THE UNDERWORLD: "The idea of coming back to witnesses two weeks before (a trial) and asking for a statement on a two-year investigation is borderline bizarre.