Shand visits Kununurra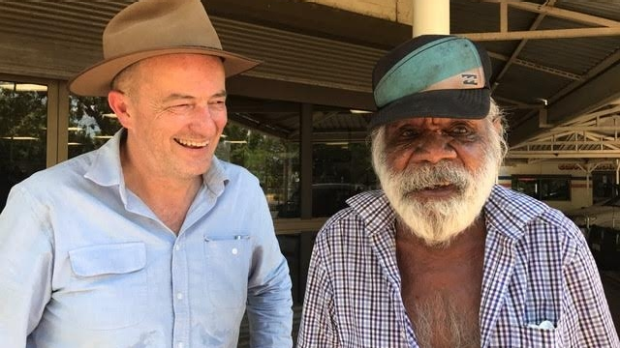 After hearing a lot of talk about the cashless welfare card trial in the East Kimberley, Drive host Adam Shand decided to see it for himself.
The trial is now halfway through and according to Adam, it's on track to be a success.
He brought 6PR listeners his experience today on Drive.