Shakespeare Replica House for sale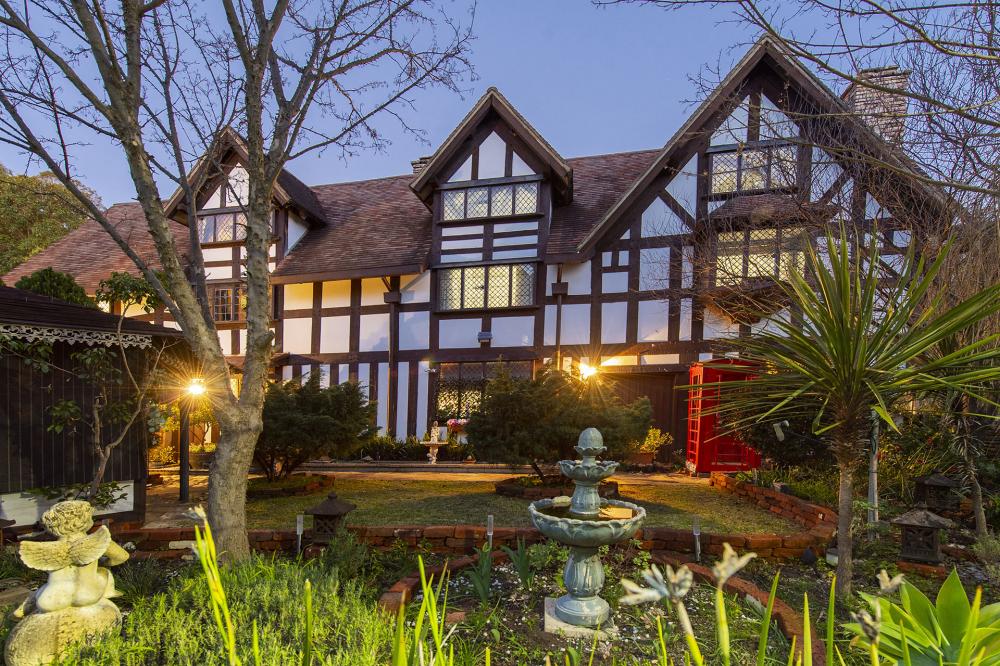 Photos Supplied: Oradin Property
"My kingdom for a horse!" Well, we have found that kingdom, a replica of William Shakespeare's birthplace is up for sale and it's right here in Perth.
Imagine Midsummer nights at this Shakespearean beauty that boasts five bedrooms, four living areas, a spiral staircase and an original ticket office.
Don't "get thee to a nunnery", get to Oradin Property where Managing Director Aydin Palermo can sell you this piece of history that was opened by Sir Charles Court in 1977.
Click PLAY to hear the full interview. 

Check out the details here.