Sexual predator deported and free to roam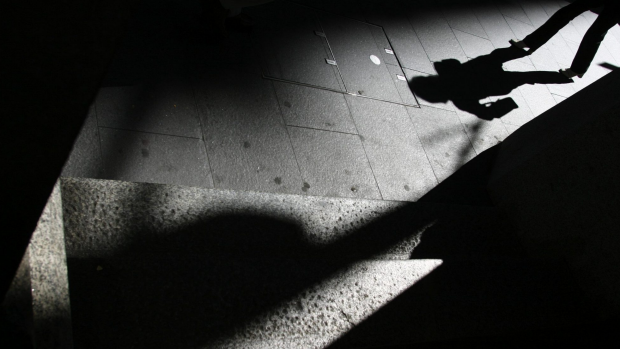 A Perth woman – who's father was convicted of child sex offences – fears he'll offend again – when he's deported to New Zealand.
The 67-year-old man – who can't be named – sexually abused his granddaughter in 2013.
He's set to be released from jail and deported in the coming weeks – but there's no legals means for Australia to impose conditions on him – once he's out of the country.
CINDY told Gary Adshead she's genuinely concerned – about what he'll do once released…