Sex offender to be released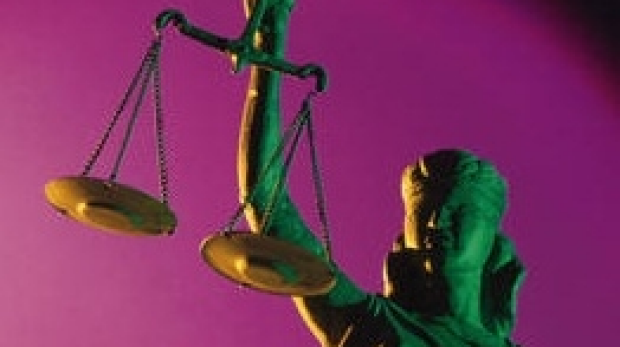 A serial rapist will be released into the WA community despite a Supreme Court Judge saying the man is still dangerous.
64-year-old Dennis John Lyddieth was jailed for a string of sexual assaults in the late 1980's and early 1990's on 13 women in Perth's western suburbs.
He'll be released on Monday under strict conditions and has previously been re-incarcerated for breaching parole.
Opposition Police Spokesperson Michelle Roberts said urgent sex offender laws must be introduced into parliament.
She spoke with Adam Shand.