Services Australia refuse to rectify error that cost former Subiaco footy star $20,000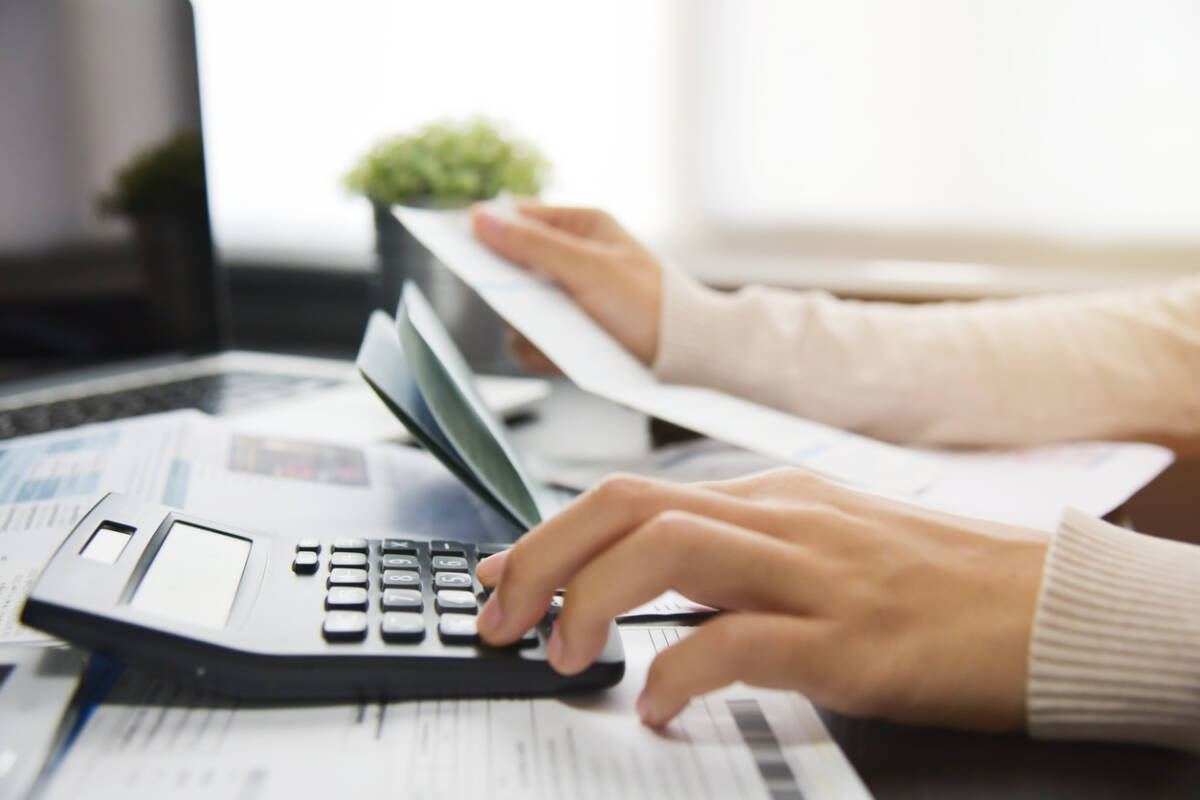 Former Subiaco full back Colin Williams and his wife Rhonda have been left $20,000 out of pocket after a data-entry error by Services Australia reduced their pension incorrectly.
The error occurred in 2016 when the couple were asked to provide information relating to an investment property.
Services Australia overvalued the asset by a sum of $70,000, reducing their weekly pension.
"Instead of being $74,000 owing on the property, Centrelink entered it as $4,000," Colin told Millsy on 6PR Afternoon.
"So that's about four-and-a-half years worth of unpaid pension to us.
"When it was picked up by one of the Centrelink officers, he looked at it and thought s***, we've got this wrong, and you should appeal against that, which we did."
Despite the officer encouraging them to appeal, they were denied any compensation.
"They said we had 13 weeks to tell them that they had made a mistake," he said.
"Well, being trusting, we thought we'd given the information to them, and that was that, and then they would take that information and adjust the pensions or whatever.
"So there was no need for us to be going in and checking there work, but as it turns out we should have checked it out, because it's a major error.
"When it's around the $20,000 mark … it's worth fighting for."
Press PLAY to hear more below 
Image: iStock by Getty