'Sense of desperation': Reporter says Afghanistan in 'free-fall' after Taliban takeover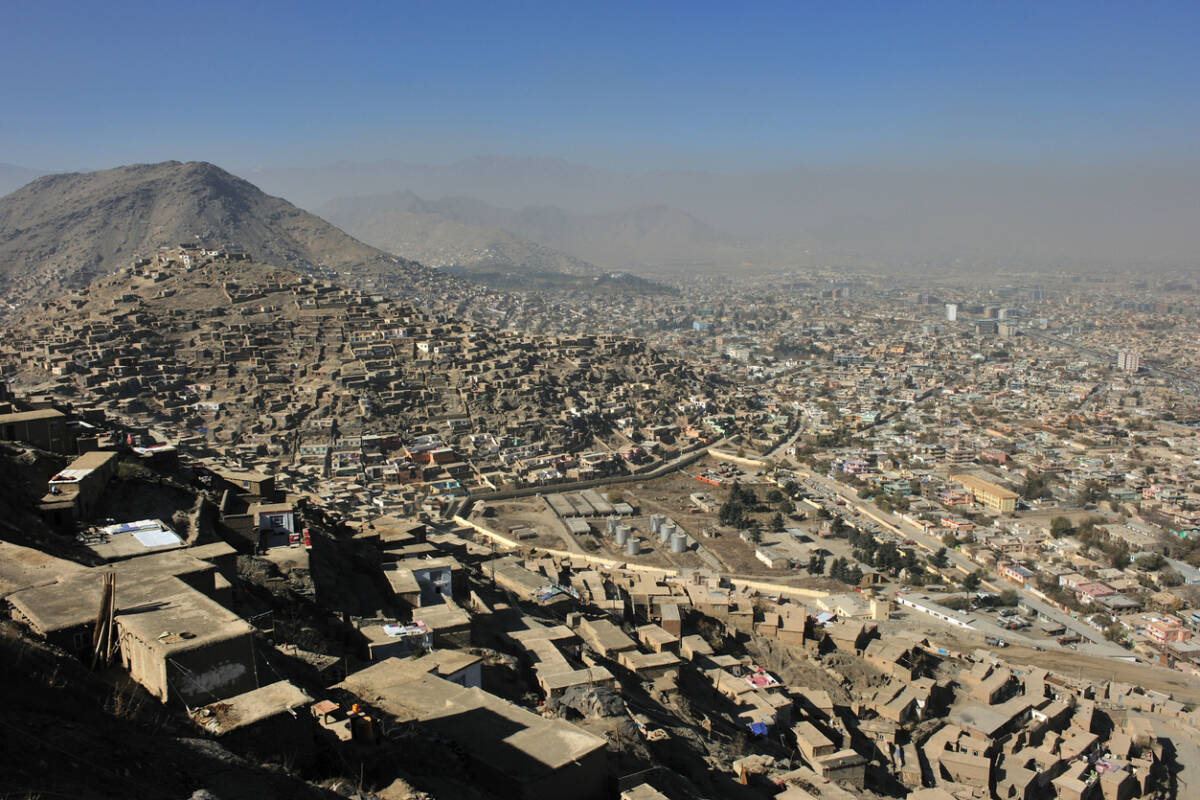 It's been months since the Taliban took control of Afghanistan, when it removed the US backed government from power in rapid fashion after America withdrew it's military presence.
Since then reports of public hangings, poverty and desperation have surfaced.
Washington Post Reporter Sudarsan Ragharan who is based in Afghanistan's capital Kabul said life under the Taliban has been hard for many locals, and the economy is struggling.
"In Kabul, there's definitely a sense of desperation from many Afghans," he told Mark Gibson on 6PR Mornings.
"The economy is practically in free-fall, there's a lot of visible poverty around … there a lot of people that are also fearful of the Taliban, they're hiding in houses, especially people like artists and musicians".
Press PLAY to hear more below
Image: iStock by Getty