Seniors Week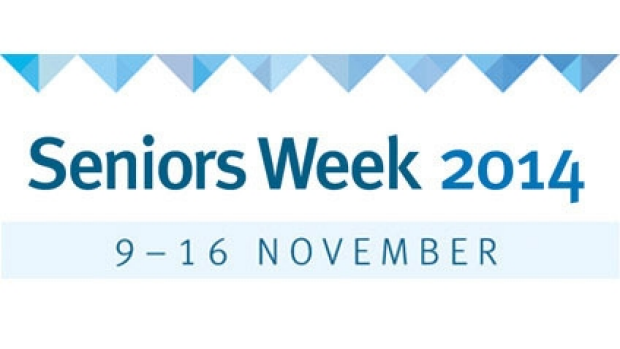 6PR supports Seniors Week – November 9 to 16, 2014
This year there are many different events taking place, both in Perth and Regional areas, including:
Seniors Week CAT bus trails (9-16 November)
Four free, self-guided bus tours based around the Red and Blue CAT bus routes in Perth and Fremantle.
Have A Go Day: Wednesday 12 November at Burswood Park, 8.30am to 3pm.
A free, action packed day encouraging seniors to try a range of sporting and recreation activities.
Seniors in the City: Opera in Central Park, Thursday 13 November, 12noon-1pm
A fabulous free hour of music from the WA Opera in the Perth CBD.
Active Seniors Festival, Saturday 15 November, Perth Cultural Central, 10am-3.30pm
A free program of entertainment, information and the Living Longer Living Stronger Awards.
Take part in Seniors Week activities. For more information Click Here
http://www.communities.wa.gov.au/communities-in-focus/seniors/Seniors-Week-2014/Pages/default.aspx
Seniors Week is coordinated by the Department of Local Government and Communities in conjunction with its partners and proudly supported by 882 6PR.