Senior's Day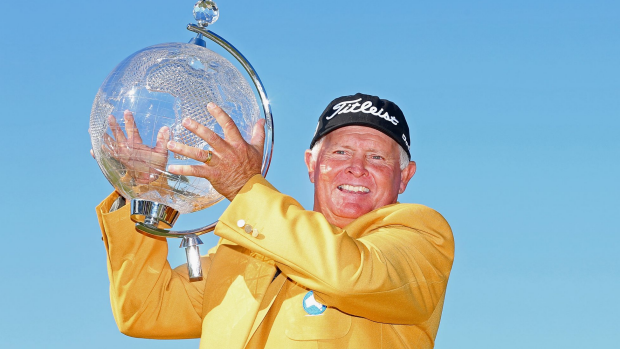 20 years between gold jackets and Peter Senior is still topping Australian Golf.
The 56 year old won the Australian Masters for a third time at Huntingdale on Sunday afternoon by two shots at 8 under.
Senior says 'to still compete with the younger golfers feels great, and to win is nice'.
'I haven't stopped smiling' Senior added.
Listen to the full interview from 6PR Sports Today with Brad Hardie and Karl Langdon below: