Senator warns war on our doorstop is closer than we think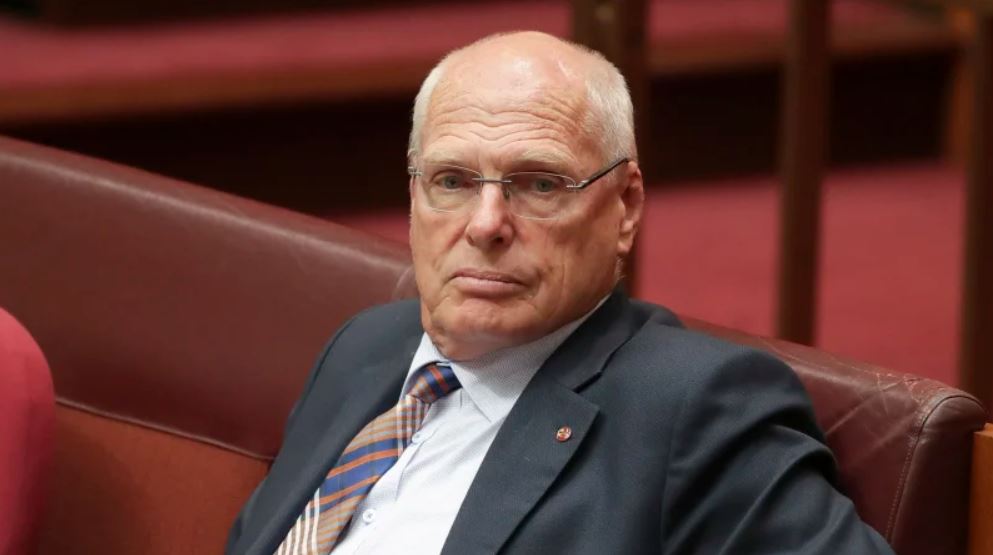 For the first time in nearly 80 years, war on our doorstep is not just possible, it is likely.
That's according to best-selling author and ex-Major General Senator Jim Molan, who's new book Danger on our Doorstep is officially released on Thursday and examines what exactly China's end game is in all of this.
The book is an unsettling assessment of how and when war with China might break out and the consequences for the world. Senator Molan told Liam Bartlett on 6PR Mornings the book looks at what Australia's options are in confronting a rising and belligerent China.
"I'm quite confident we are not putting enough resources into the situation we've got at the moment, and I think this is something we should not be too scared to address," he said.
LISTEN 👇 to Senator Molan's views on China